ADMISSION INTERNATIONALE (AI)
AI est une entreprise éducative qui propose trois principaux volets d'activités: La Formation des formateurs; L'Accompagnement dans le processus signature d'ententes; L'Accompagnement des apprenants
Quelques Bourses d'études encore disponibles
Contactez Nous et Bénéficiez des Admissions de qualité vers des Destinations de choix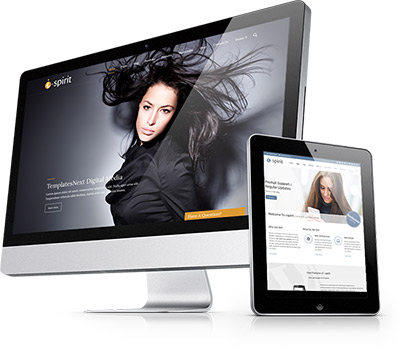 i-spirit, Crafted With Love And Passion
i-spirit is a flexible and powerful multipurpose WordPress theme packed full of custom widgets and easy to use content elements that give you control over your page. i-spirit is also fully responsive, meaning that the design will adapt to mobile phones and tablets for a more intuitive browsing experience. If you are looking for an all-in-one solution for your new business, then i-spirit is the theme for you.
Features Include
Responsive And Retina Ready.
CSS3 animations.
Revolution Slider.
Redux Framework.
Google Fonts.
And much more…
Know More..
Evénements récents
AI est une entreprise très dynamique qui se souci de l'orientation académique des élèves et étudiant en multipliant ses présences a des forums d'orientation et en organisant des séminaires et événements dédiés à l'APC et à l'orientation Académique.
Enjoy the best quality of life in Canada with Admission Internationale Canada more than 300,000 migrants each year Education is a top priority in Canada and is mandatory until the age of 18 with
Notre Equipe
Mme NJAPTCHOUANG Belise
Director
Mme Ngassam Modestine epse Njongue.
D.A.F.
Pr. Justin Ngoya, Ph.D.
Education Sciences Expert Consultant
Cabinet d'avocats
International Immigration Law Specialists